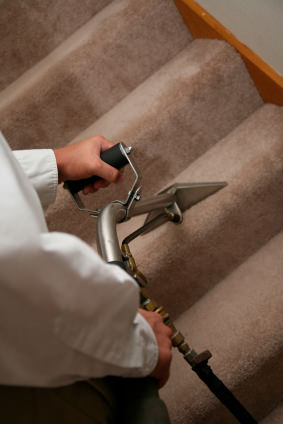 Daily/monthly contract cleaners, available for call out 24 hours a day! Working in both Northern and Southern Ireland.
Household Cleaning:
General Clean Out
Carpets
Upholstery
Wooden flooring – Seal & Buff wooden and slate flooring
Flood & Fire Damage:
* Experts in flood & fire damage
Industrial Cleaning
* Offices
* Schools
* Factories
* Local hospitals
Commercial Cleaning
* Hotels
* Bars
* NightClubs
* Restaurants
What We Can Do?
Cleaning Services

* Household Cleaning & General Cleaning * Carpets & Upholstery * Wooden flooring * Flood & Fire Damage * Offices & Local hospitals * Schools & Factories * Hotels & Restaurants * NightClubs & Bars

Cleaning Projects

- General clean out of new build/ rental accommodation - Industrial cleaning of schools, offices, factories and hospitals - Commercial cleaning of hotels, bars, nightclubs, shops and restaurants - Clean up after water leaks, flood and fire damage - Carpets and upholstenj - One off or monthly/ daily cleaning contracts - 24 hour call out service

Window cleaning

- Specialists in high level window cleaning - Cleaning of PVC fascia board and guttering - All types of power hosing carried out
Further Information
For further information you can contact us on Tel: +44 (0) 28 3026 2186 or Email: info@nu-clean.net